Just before Christmas I recieved one of the best presents EVAH (!!) when I was invited to join the 2011
Imaginisce Design Team.
All of this week, we will be introducing the newest additions to our team (like me for instance) as well as re-introducing returning members by sharing things you may not know about us.
Along with the introductions, you'll also have an opportunity to win a prize or two from
Imaginisce
by commenting on and following this blog and then hopping on over to the
Imaginisce blog
to leave a comment and follow there as well so make sure to head on over to the
Imaginisce blog
to get in on the action.
Next week we'll also be introducing
Animal Crackers
, the newest
Imaginisce
collection, so be sure to stay tuned for that!
Here are the projects I created in 2010 to lure Imaginisce into letting me join the team for 2011, but first I will preface the reveal of those projects by saying that when I applied for the team, I told them about my desire to be a trend-setter in the scrapbooking industry but that for whatever reason the cat fur stuck in adhesive tape trick that I've been using hadn't yet caught on... personally, I think they chose me for the team to allow me the chance to give this new trend in scrapbooking more exposure. :-) What do you think?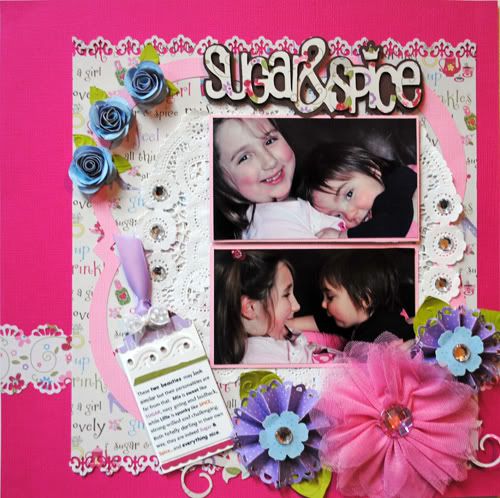 Sugar and Spice Layout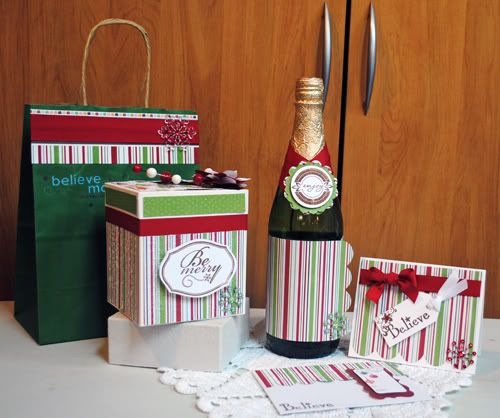 Cottage Christmas Collection Gift Set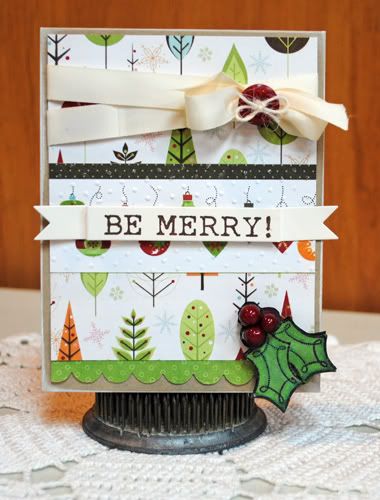 Cottage Christmas Collection Card